School Management Software
We are a website designing Company situated in Hyderabad that has won numerous awards. We also provide website designing services in Hyderabad and across the globe. Every school in the world nowadays need some type of School Management System, also known as School Management Software. Most schools have used one or more types of systems, but owing to feature limits, product experience, or customer service issues, they are looking for better solutions.
Magzane School Management Software combines the finest of technology to provide schools with a 360-degree experience that improves the experience and productivity of all stakeholders, including the principal, management, teachers, administration staff, students, and parents. A system that was created by collaborating with thousands of educators, teachers, and administrative personnel to deliver the most up-to-date technology.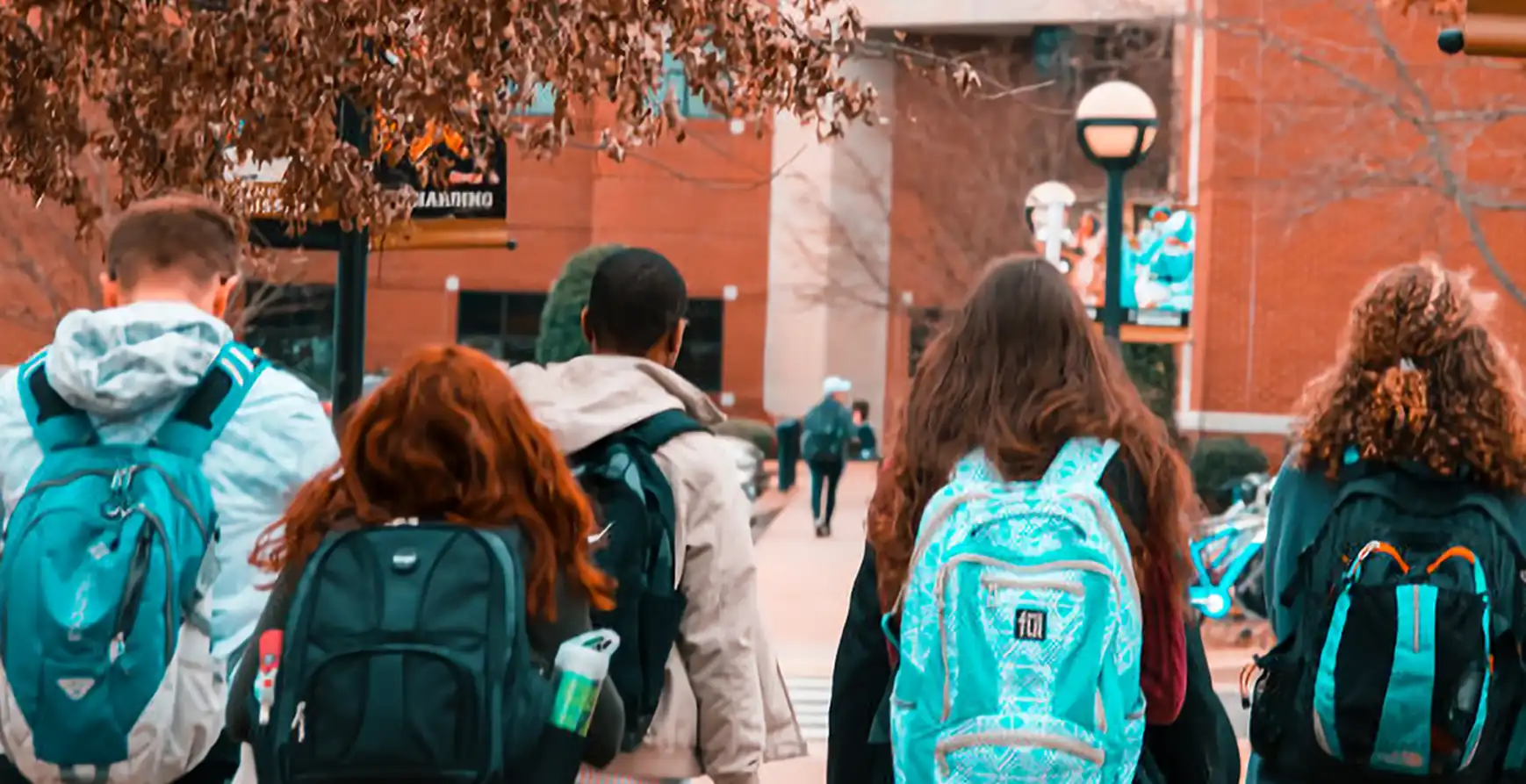 Having a dynamic system with a bird's eye perspective of data and reports can give a principal or management person a new degree of power and speed in decision-making. Magzane in Hyderabad offers above-average Management Dashboard and data reporting features, as well as a dynamic access permissions mechanism that is a boon to management people. Academic and non-academic personnel are more productive when they have access to the School Management System dashboard and Mobile App. Having the ability to report relevant activity on the system minimises burden and enhances communication speed. Keeping data records and having access to it when needed makes their lives a lot easier.
tudents and parents lives are made much easier by the school system's mobile app and web access. Having all of the key information in one place on an app dashboard increases overall school connectivity. It helps kids learn more effectively. The ability to access learning resources via the app and system allows students to learn at their own speed at any time and from anywhere.