Our Team
With approximately 10+ years of experience across our Executive and Management teams, the Magzane leadership team at The Service Companies is among the most experienced in the hospitality, food & beverage, and janitorial services industry. Each team member is a tried-and-true self-starter who knows exactly what our customers need to be successful.
Performance Services is led by our President and CEO and is made up of a highly competent group of men and women who are dedicated to providing the greatest service to our clients. Learn more about our Business Development and Leadership teams. Team Services employs extraordinary individuals that can adapt to any environment or project.
Our project managers are capable of efficiently organising, implementing, and completing projects. They've worked diligently on a variety of projects and collaborated with customers to ensure that important objectives were fulfilled. Whether it's via the establishment of a simple application or a complicated management system, our IT team helps organisations better manage their data.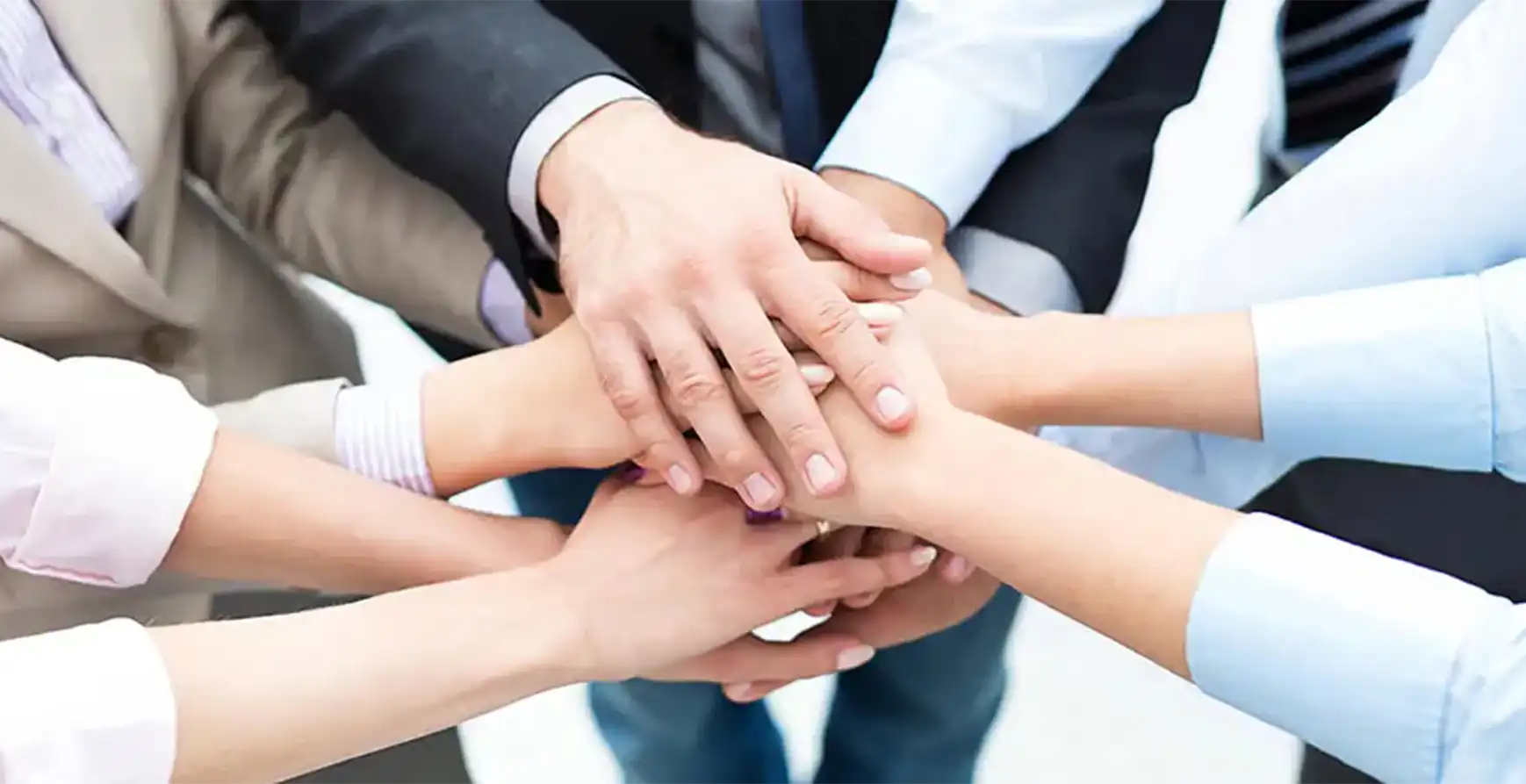 This guarantees that we always provide accurate data reporting to our customers and that we can tailor our services to their specific requirements. Our dispatch centre, which operates 24 hours a day, seven days a week, countrywide, supervises the coordination of service calls and field personnel. They can immediately connect a consumer in need with a resource that can help them remain in business and save money. Unlike other organisations, our dispatch crew is based in the United States and works alongside our management team. Because our field technicians are Team Services' direct employees, we have complete control over their availability, monitoring, and training.